My grandfather on my father's side was a Morrison.
The Morrisons hailed from County Antrim, a town in the northeast of Northern Ireland on the north shore of Lough Neagh.  Five brothers came by ship in the late 1860s to Brooklyn, NY where some or all worked on the gas lines for the city of Brooklyn.  Some Morrisons later worked on the rail line connecting the East and West coasts.  Some of them moved to Springfield, NE.  My great grandfather, William, had a farm about 14 miles from Omaha and would regularly drive his wagon to Omaha to sell his produce.  William is buried in Springfield.  My mother and sister saw the headstone there on a visit to see our Nebraska relatives.  William was married twice.  The first wife died leaving a daughter.  The second wife was Maggie, my Grandpa's mother.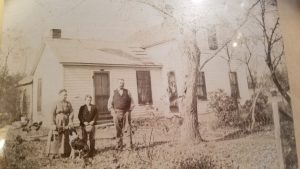 The Morrisons were protestant.  On the other side, my grandmother's father (McKnight) was also from Ireland but was Catholic.  The Morrisons didn't approve of the McKnights because of their religion. We also understand the Irish were not welcome in the US for a long time.  Stores would have signs saying NINA—No Irish Need Apply.  An unfortunate historical fact.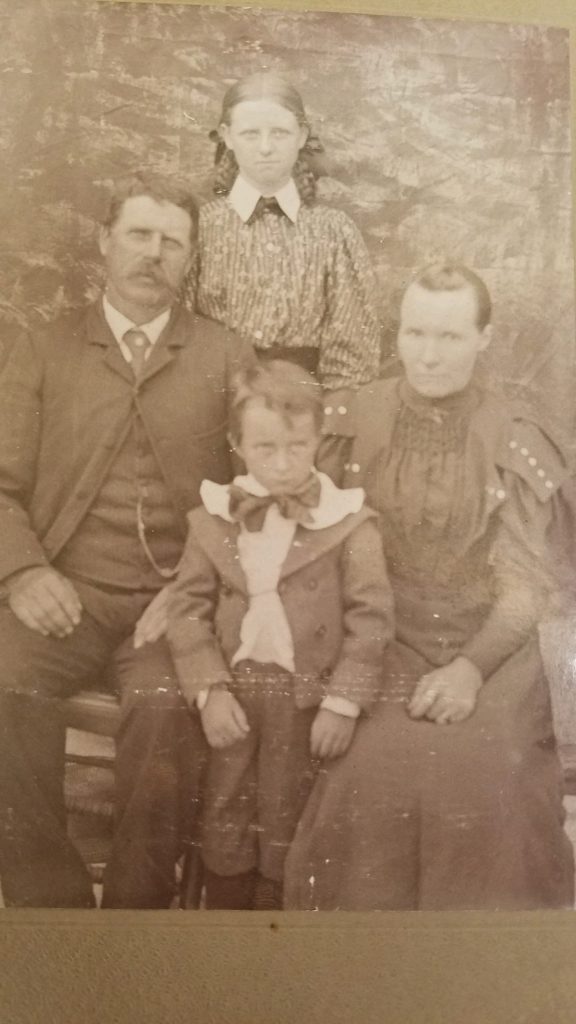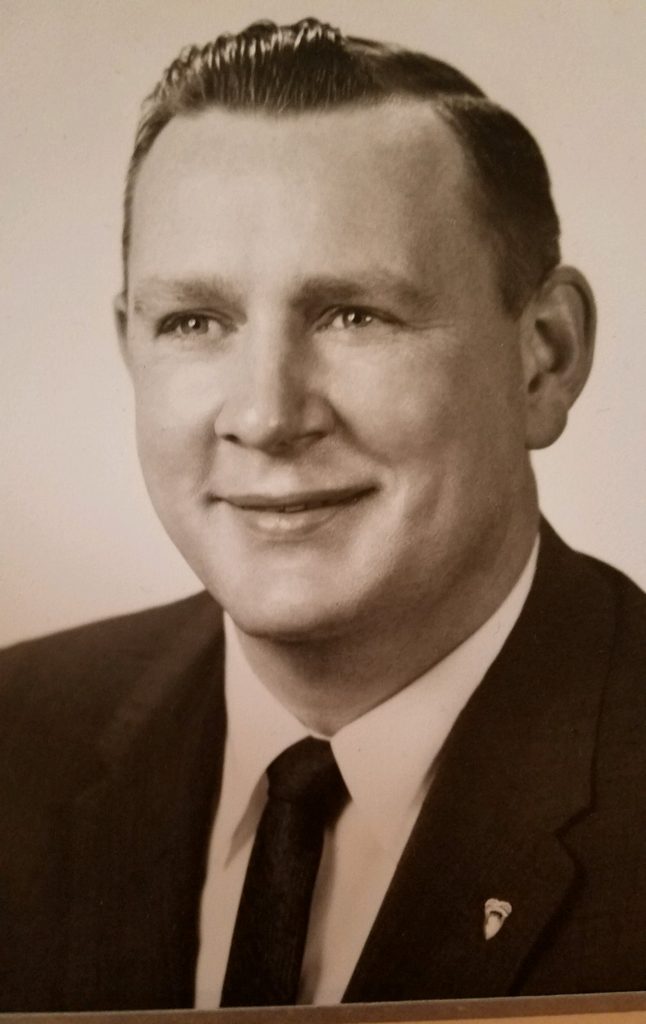 My Irish tradition is trying every couple of years to reread, "The Immortal Irishman" by Timothy Egan.  A fascinating book that details the life and times of Thomas Francis Meagher, an Irish revolutionary, nationalist, and hero who eventually made his way from Ireland to the US and became the territorial Secretary of Montana in 1866.