Summer has been going strong here in Montana and our team is out enjoying it! This blog is part two of our "Summer Adventures" series, showcasing a few more Worden Thane employees and how they've been enjoying this summer season!
Martin Rogers
My friend Pete and I on top of Borah, Idaho's highest peak (12,667 ft). Taken during Hot Vax Summer.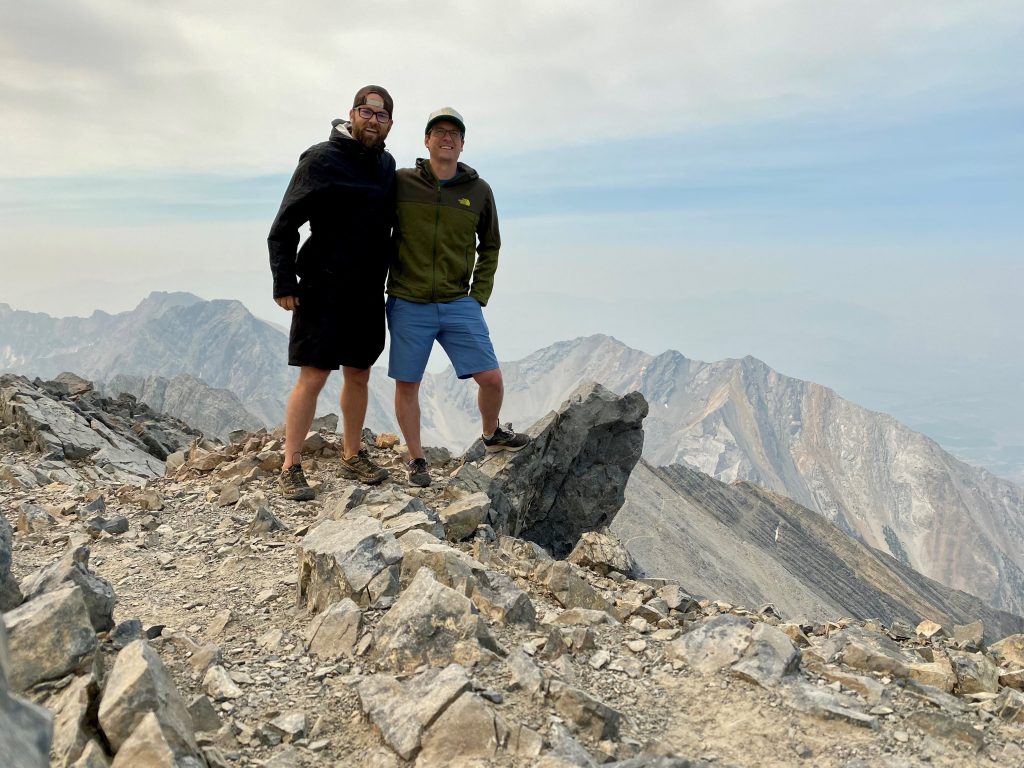 Dana Hupp
Trip to Harriman State Park in Idaho. Hiking, mountain biking, and horseback riding.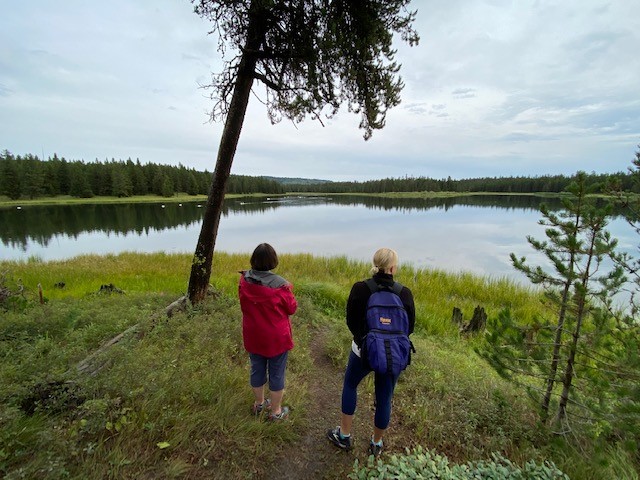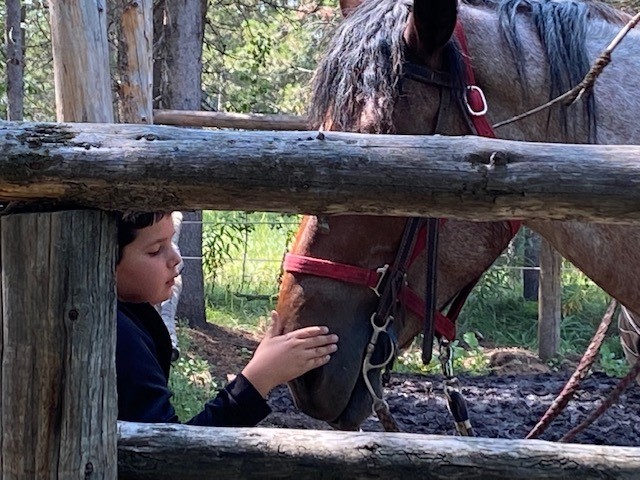 Jennifer Shannon
My husband and I took a trip to Bannack Ghost Town while on our way to our first post-pandemic wedding. We didn't see any ghosts, but we still had fun exploring!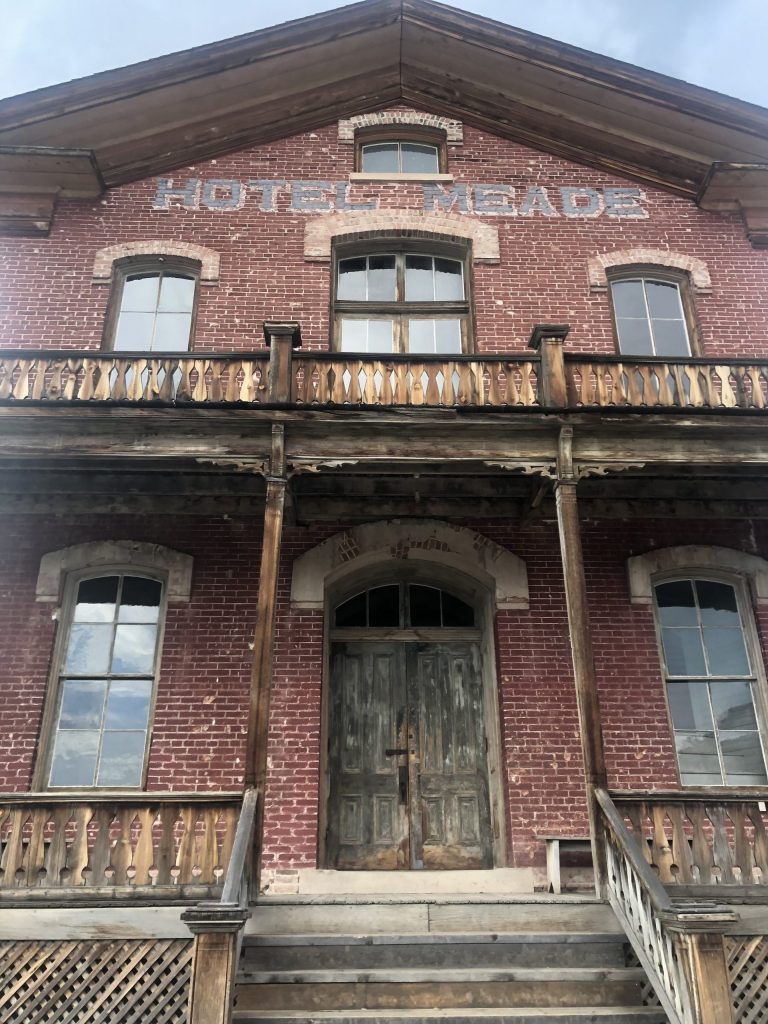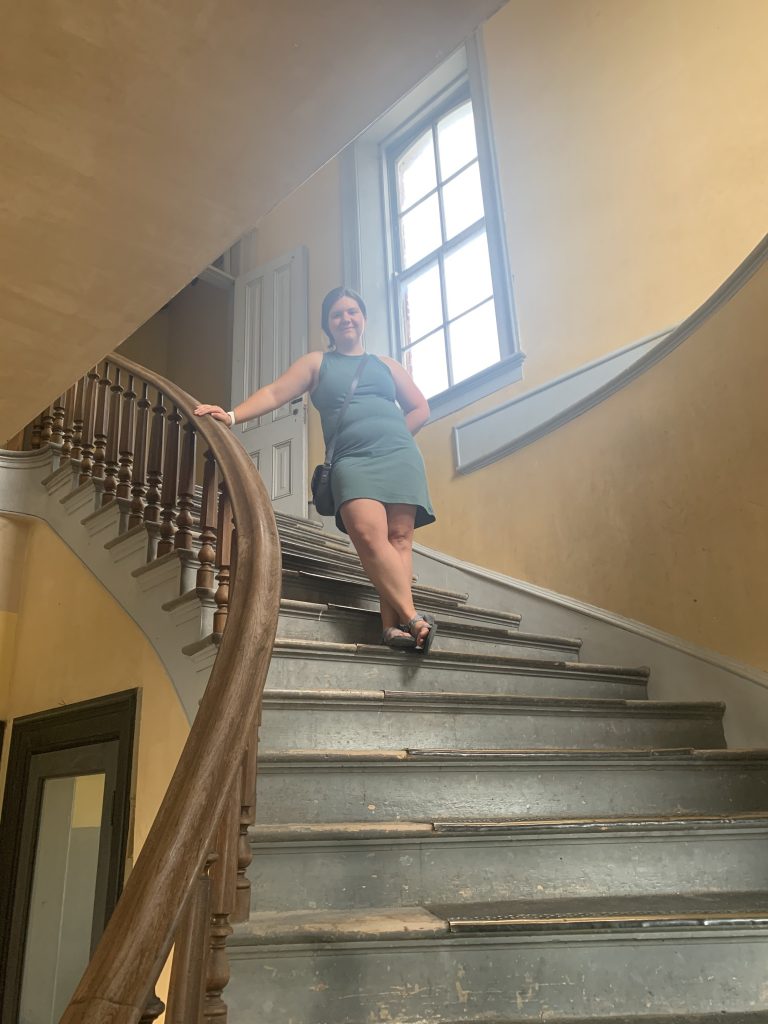 Bekah Wilson
Lots of camping! And my dog on a paddleboard 'cause it's funny…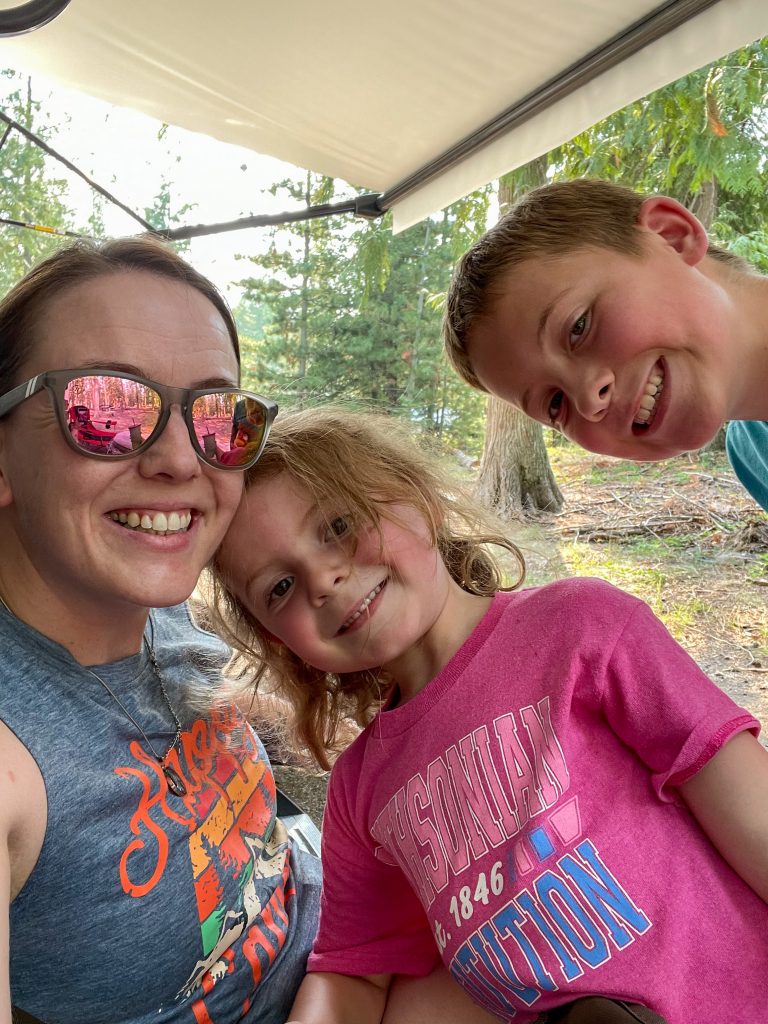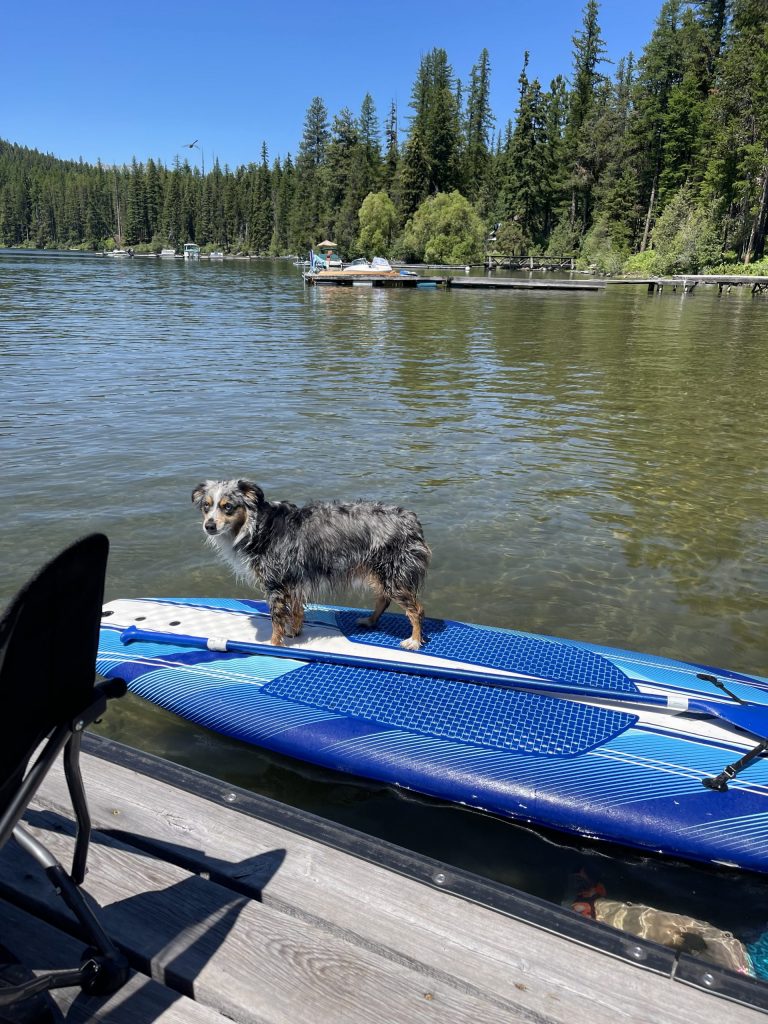 Dawn Donham
Family and friends had a ton of fun on our day hike to Holland Lake and our stop for dinner in Seeley Lake, MT. What a gorgeous day!